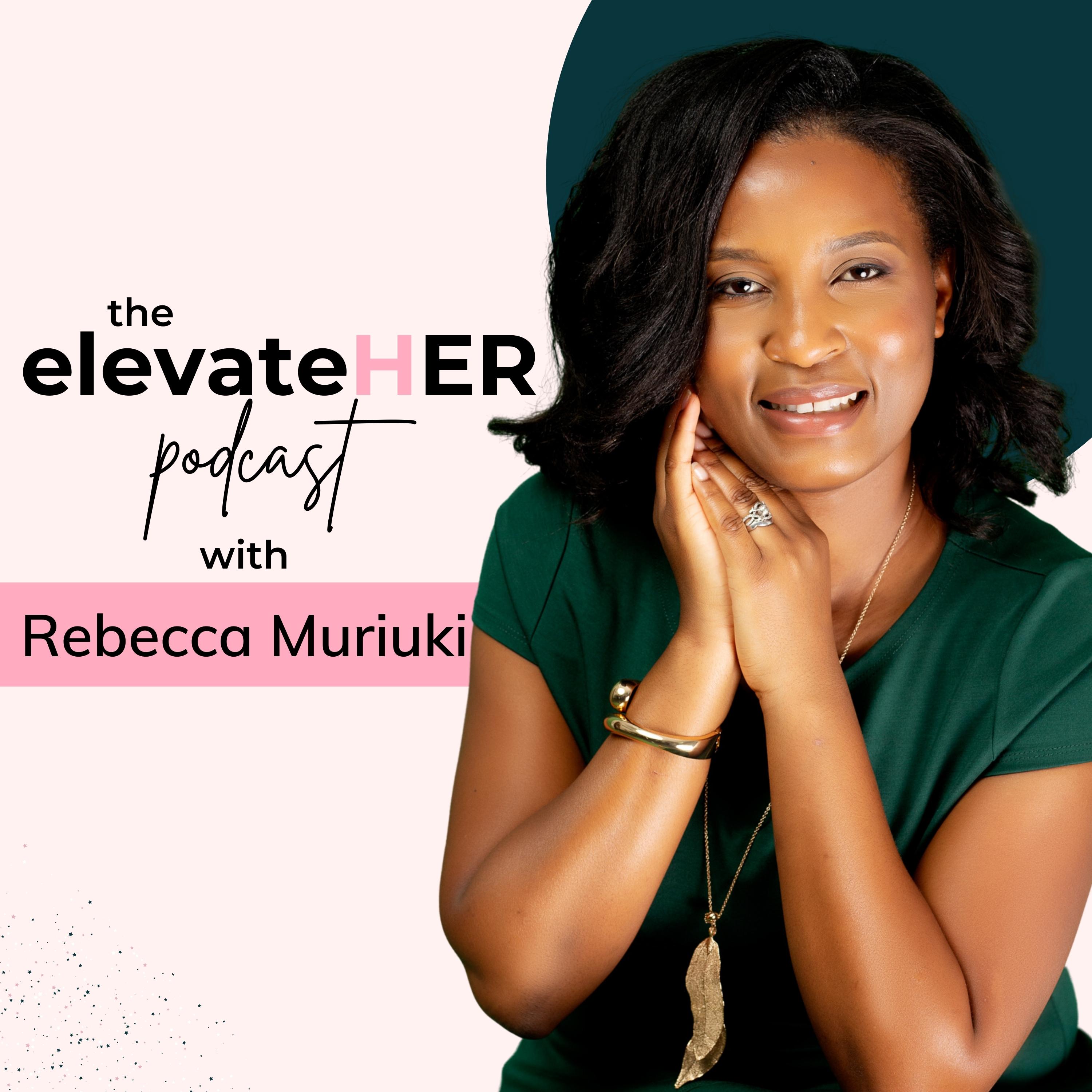 If I asked each of you listening to this podcast whether or not you're suffering from self-worth issues, I think you'd probably say no…even if you are.
I've noticed an invisible stigma surrounding self-worth issues. Nobody wants to admit they struggle with self-image, especially in the workplace. But ignoring the problem doesn't make it go away…and if you don't solve it, you may find your promotion dreams continually dashed because of it.
If you find yourself struggling with…
Tying your identity to how MUCH you work rather than how WELL you work
Constantly going above and beyond in order to prove to yourself that you belong there
Having no activities or identity outside of work—when someone asks you what you do, you give them your title
Feeling guilty for holding your boundaries and constantly compromising on them
…then you may have more difficulties with self-image than you think.
How do you stop compromising on this? Let me tell you how to boost your self-worth in order to prepare yourself to get to the next level in your career.
EPISODE RESOURCES:
Connect with Rebecca
https://www.linkedin.com/in/rebecca-muriuki/
https://instagram.com/rebeccakmuriuki
Apply to work with me
Grab your Position to Promotion Guide
https://bit.ly/positiontopromotion